The members of the Advisory Board are elected by the Board of Directors to serve four-year mandates, allowed to be renewed.
The Advisory Board is comprised of 5 (five) members, 3 (three) of whom with recognized knowledge and supportive of Amec's objectives, and 2 (two) members of the Board of Directors, 1 (one) of whom the Chairman.
The CEO participates in the Advisory Board's meetings as a guest and leaves the sessions in the end or whenever requested by the members.
The Advisory Board meets once a year at the association's headquarters or on an extraordinary basis upon the unanimous agreement of its members.
The Advisory Board is responsible for:
i) Assessing Amec's work on a long-term perspective;
ii) Helping prepare the association's Strategic Planning; and
iii) Submitting to the Board of Directors its recommendations about all aspects related to the association's work.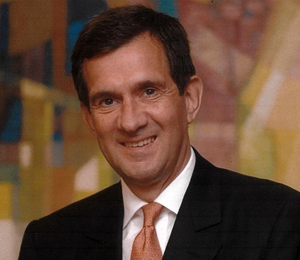 ALFREDO EGYDIO SETUBAL
Itaú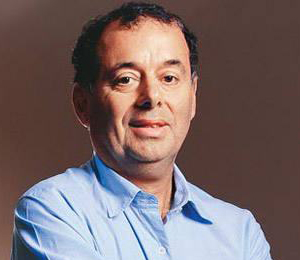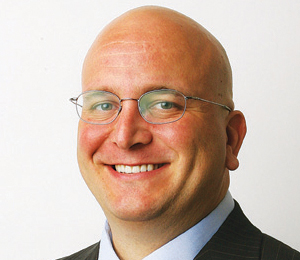 WILLIAM MARK LANDERS
BTG Pactual
The two members of the Board of Directors who also participate in the Advisory Board are: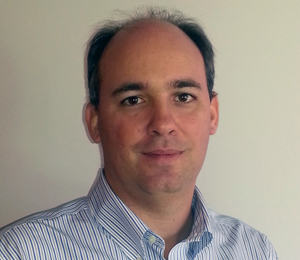 PEDRO HERMES DA FONSECA RUDGE
Chairman of the Board of Directors
Leblon Equities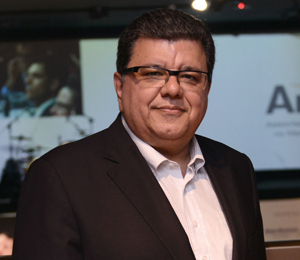 WALTER MENDES
DE OLIVEIRA
FILHO
Member of the Board of Directors
Vivest